About Us
Tint-Pro are the Window Tint Professionals You Can Trust
Our goal is to educate you about window films so that an informed decision can be made on the products and services that will best suit your needs.
Tint-Pro has been in business since 1986 servicing the Delaware, Lehigh and Brandywine Valleys. Tint-Pro specializes in the following services:
We are proud to feature 3M™ Window Films to help with your heat, sun and fade issues. We employ our own installers and each has been professionally trained. Please call our office and schedule a time to meet with one of our sales representatives to address your own personal concerns.
Meet Our Team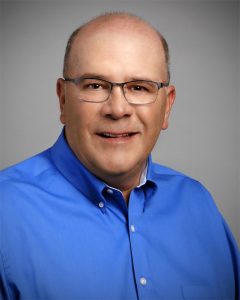 Bob Swartley, President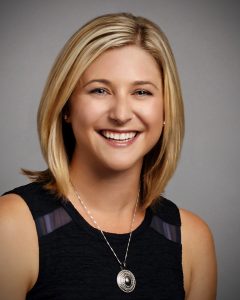 Brianna Swartley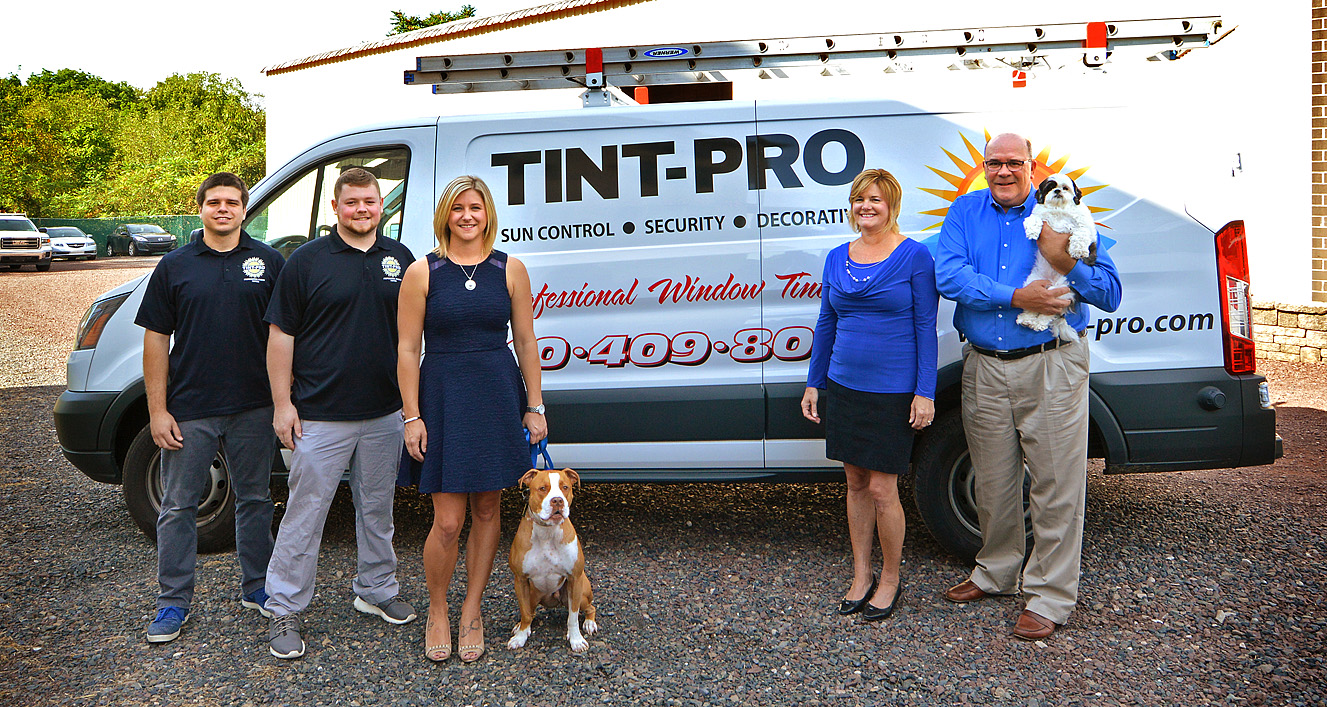 Why Choose Tint-Pro?
We are 3M™ Prestige Window Film Dealers
There are thousands of pro tinting companies and window film dealers in the country, but only a select few have been chosen to be 3M™ Prestige Window Film Dealers. 3M™ Prestige Dealers are selected because of their ability to offer superior quality work, extensive product knowledge, and their ability to serve their customers to the highest standards. Prestige Dealers not only offer the world's finest commercial & residential window film products, but we also want to be certain that our customers are provided the highest quality service available.
We are the Window Tint & Film Experts
Tint-Pro has been the leading window film company in the Delaware, Lehigh, and Brandywine Valleys since 1986. The professional sales team has both the knowledge and expertise to assist you with choosing the appropriate window film product to alleviate your particular issues. We employ our own certified window film technicians that are trained to handle the most challenging window tinting installations.
Tint-Pro does not tint cars, but has specialized in residential and commercial window tinting for more than 30 years. Please visit our showroom in Collegeville to see 3M™ Window Films applied throughout our facility. Customer satisfaction was our goal in 1986, and remains our goal today!
Contact Us for Your Window Film & Tinting Needs
For more information about our company, we invite you to contact us directly via phone or email or if you prefer, please feel free to visit our blog to see examples of our work.