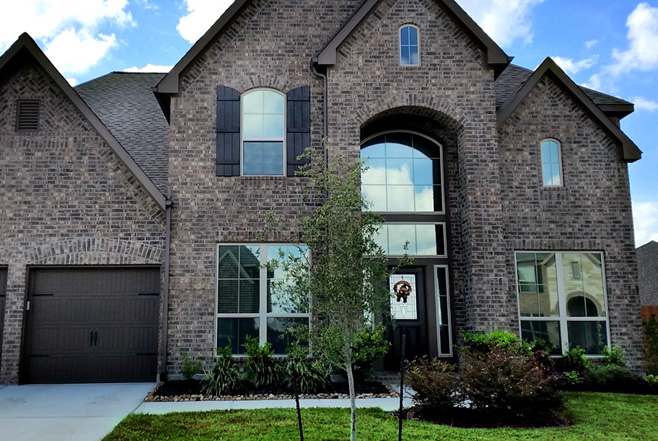 For over 32 years, Tint-Pro has been installing 3M™ Residential window films in South Eastern PA, Northern New Castle County and the Jersey Shore. With a massive inventory of different films and film styles available, we're certain there's a grade and a shade that will meet your specific needs. Our 3M™ window films can help with heat, glare control, privacy, fading and security. We also offer a line of decorative films that combines beauty with function, giving you the freedom to design your own look. Be as bold or subtle as you'd like.
It's amazing what a thin layer of film on your window can do for your home or home office:
Extend the life and beauty of your furnishings
Lower your utility costs (for heating and air conditioning)
Help protect your family and employees from danger
Tint-Pro films are installed exclusively by authorized 3M™ window film professionals, insuring not only the finest quality films available, but the best installation as well. All window films are backed by 3M™'s manufacturer warranty of at least 7 years, with some guaranteed as long as you own your home. Contact Tint-Pro today to get a free window tinting quote for your home!

Reduce Fading of Furniture & Interiors with 3M™ Window Tinting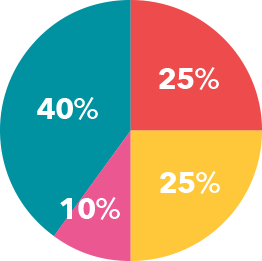 Contributing Factors
Ultra-Violet LightThe cause of 40% of fading problems
HeatThe cause of 25% of fading problems
Intensive Visible LightThe cause of 25% of fading problems
Miscellaneous Factors Artificial light, humidity, poor quality dies,
gases and pollutants contribute to 10%
of fading problems