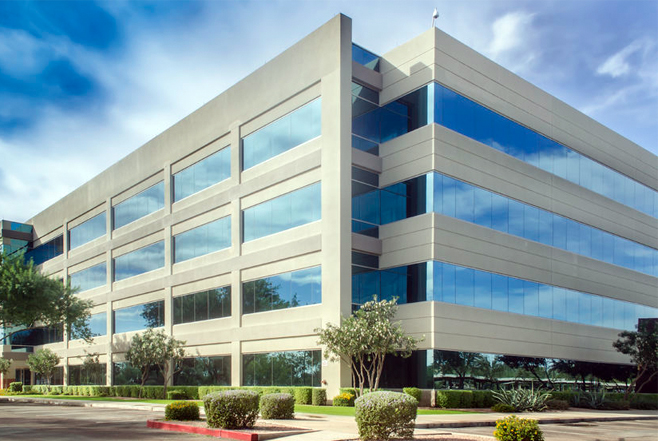 Commercial Window Films increase tenant comfort, let the good light in, keep costly and harmful UV rays out and thwart vandalism and break-ins. From small retail shops to corporate office complexes, Tint-Pro window film solutions provide a great return on investment and so much more.
It's amazing what a thin layer of film on your window can do for your home or home office:
Extend the life and beauty of your furnishings
Lower your utility costs (for heating and air conditioning)
Help protect your family and employees from danger
Tint-Pro films are installed exclusively by authorized 3M™ window film professionals, insuring not only the finest quality films available, but the best installation as well. All window films are backed by 3M™'s manufacturer warranty of at least 7 years, with some guaranteed as long as you own your home. Contact Tint-Pro today to get a free window tinting quote for your home!